Neil Young & The Bridge School East Coast Heart of Gold Gala
Neil Young & The Bridge School Request The Pleasure of Your Company at the 1st Annual East Coast Heart of Gold Gala
The Hamptons, New York
July 14, 2018
The Gala
The Bridge School Heart of Gold Gala will be held on Saturday, July 14th, 2018 in Water Mill, New York. Neil Young will provide an ultra-intimate performance by playing his legendary music while interacting with the 500+ person dinner crowd. Celebrities, corporate executives, and Neil Young fans worldwide are attending the Gala to support and be immersed in Neil's lifetime of work.
When all performances conclude, a live auction will be conducted offering items (i.e. Neil's guitar, signed Steinway piano, memorabilia) along with high-end experiences (i.e. lunch with an artist, exclusive tour of Tesla factory) to be bid on by the event attendees. The Gala will also include a cocktail hour, silent auction, art collection viewing, plated dinner, and celebrity performances.
Event registration is now available HERE.
The Bridge School
Based in the San Francisco Bay Area, The Bridge School is a research and development epicenter for alternative and augmentative communication (AAC) and education for children. With over 30 years of work in the AAC field, The Bridge School is uniquely positioned to cultivate a worldwide dissemination effort with the help of dedicated donors.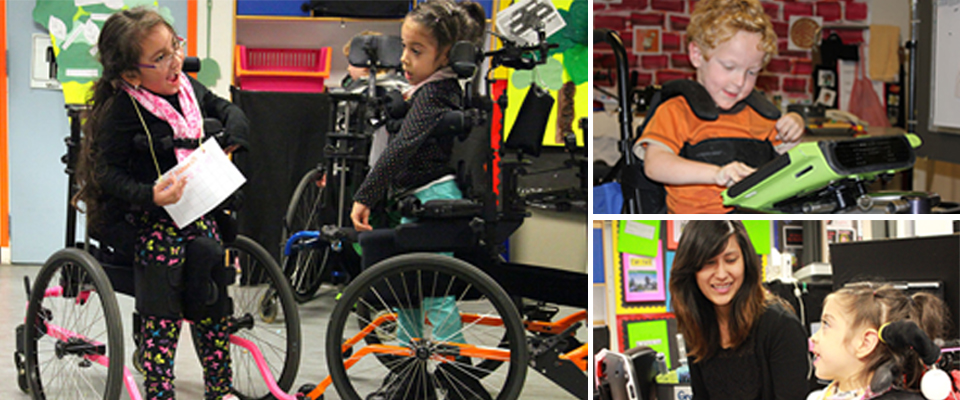 International Impact
The sharing of our cutting-edge approach to education and communication has resulted in breakthroughs around the globe. With hundreds of conferences across six continents, The Bridge School has trained over 2,300 teachers and therapists, and provided over 10,000 hours of specialized instruction, seminars and lectures. From Mexico to South Korea, the graduates of The Bridge School's International Teacher-in-Residence program have successfully implemented innovative educational frameworks and, in some instances, affected government policy impacting tens of thousands of children and adults.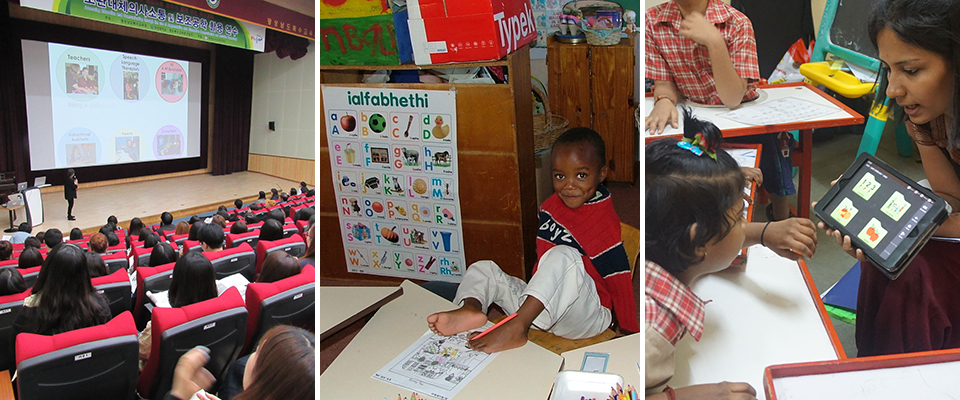 Our Need
By supporting The Bridge School Endowment Fund you are giving children around the world a voice, as well as enabling higher education attainment, igniting career growth and empowering a global network of research and development in alternative and augmentative communication.
With your help, we can build a legacy for future generations of children and adults with disabilities through supporting the following programs:
Expanded Research & Development
Adult Community Development & Leadership Initiatives
International Teacher in Residence Program
International AAC by the Bay, Biennial Professional Conference
Special Study Institutes and Research & Development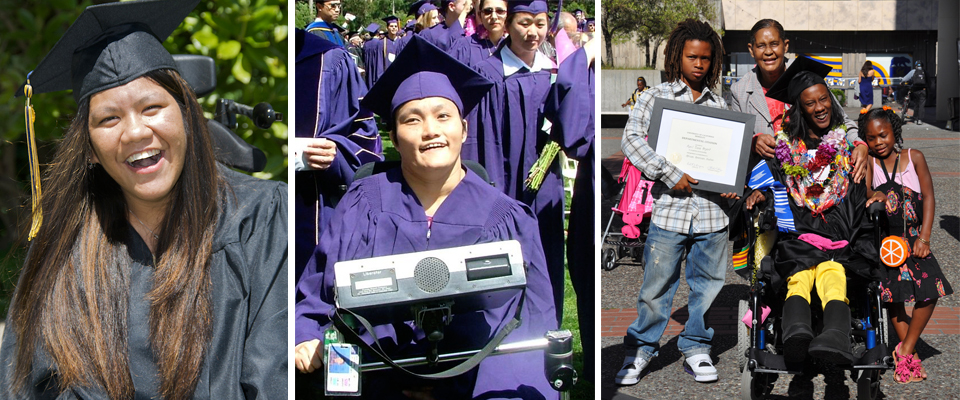 Event registration is now available HERE.